Fine Particles
Chemisnow™ for toner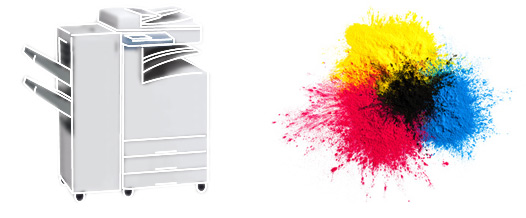 Chemisnow™ is used as an additive agents for the toner on multifunction and other printers. The particle sizes and electrification characteristics of Chemisnow™ can improve the toner's fluidity and cleanability. Chemisnow™ is also effective in helping to control the electrification of toner.
Chemisnow™ for toner
The MP Series is used to improve the cleanability of toner and help control its electrification.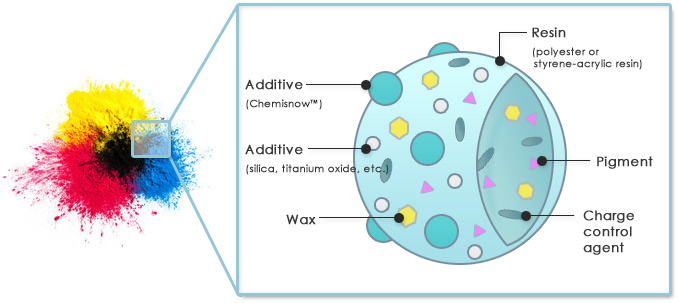 Recommended Series
Non-crosslinked acrylic particles "MP Series"